The progress I made in one workshop was more than I've made in 15 years of therapy. I always felt safe in the workshop even though working on my trauma has historically been scary. I'm so glad I did it. The workshop improved my ability to use healthy boundaries which has helped my relationships.
SH, attendee from Madison, WI
…an inspirational clinician, supervisor and educator. In my decade plus of collaborating with Cindy I have never stopped learning from her. Her exceptional skills and keen intuition, coupled with a remarkable breadth of training, have helped countless individuals, couples, families, and therapists, improve their lives. Those of us fortunate enough to work with her realize we are in the hands of a master clinician in the prime of her career.
Bronwyn O'Neil, LCSW
MSW, Columbia University
Family and Marital Therapy, Ackerman Institute for the Family
Dialectical Behavioral Therapy
EMDR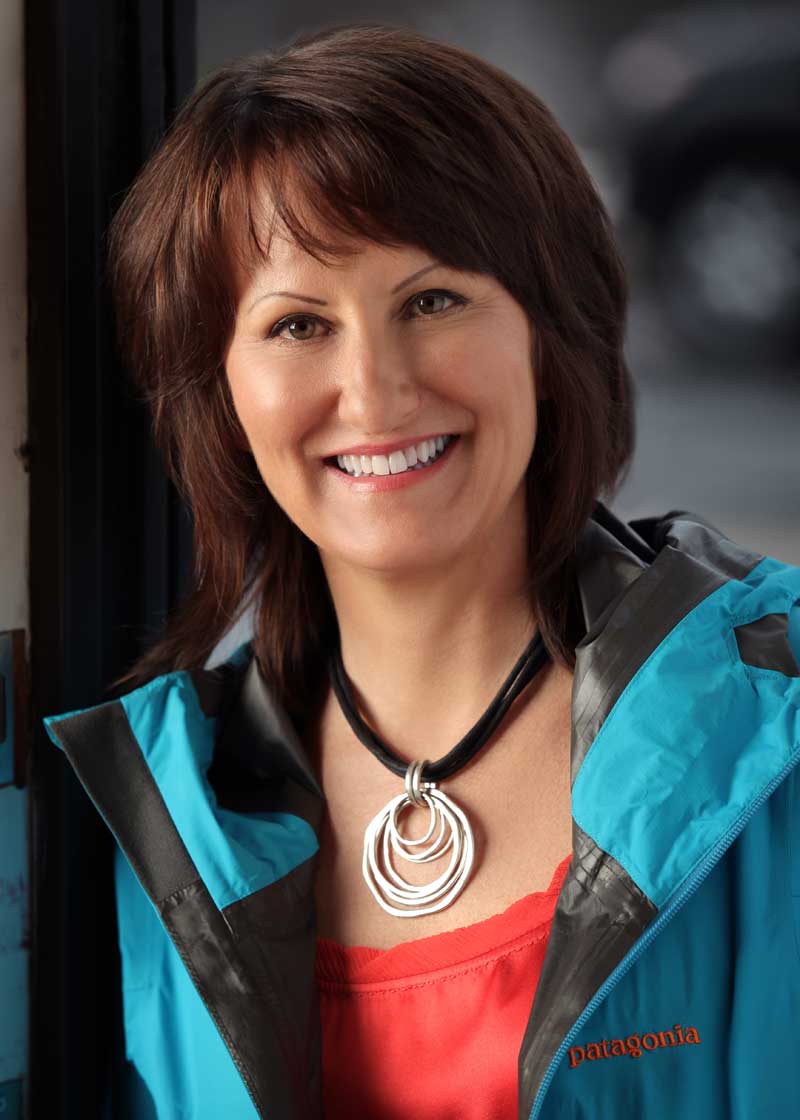 A wise and gifted practitioner, Cindy Browning is a bright, dynamic and intuitive clinician, educator, supervisor and lecturer. Having trained with Murray Bowen, Dick Schwartz, John Gottman, Francine Shapiro, Larry LeShan, Steven Gilligan and Pia Mellody, to name a few of her mentors, Cindy is incredibly talented in integrating the salient components of each practitioners' model into usable, accessible interventions for client and practitioner alike.
Because she has a rare depth of knowledge and training, she can easily guide a supervisee using an EMDR trauma intervention, through Pia Mellody's PIT model to work through shame, or family therapy interventions with skill and ease. As a consultant and trainer, Cindy guides and supports practitioners to develop an informed case conceptualization. Whether the practitioner speaks the language of psychodynamic theory, Addictions/12 step programs, EMDR, or Internal Family Systems Cindy is able to meet the clinician where they are and facilitate an informed case conceptualization, leading to a variety of interventions to help the client's therapeutic process. In EMDR group consultation, practitioners not only work on cases they may be struggling with, but also practice using EMDR with each other. Her consultation group provides a lively group demonstration of the EMDR protocol, allowing practitioners to practice in a safe and supportive environment and experience many different practitioners' styles while benefiting from Cindy's direct facilitation and guidance.
I have also observed and assisted Cindy's work during the 3-day Intensive Workshops (PIT Style) she offers to facilitate healing of early childhood trauma and wounding. Cindy's work in this model is exceptional and the growth and maturity that clients experience is remarkable.
Testimonial from Nancy Gardner, LCSW